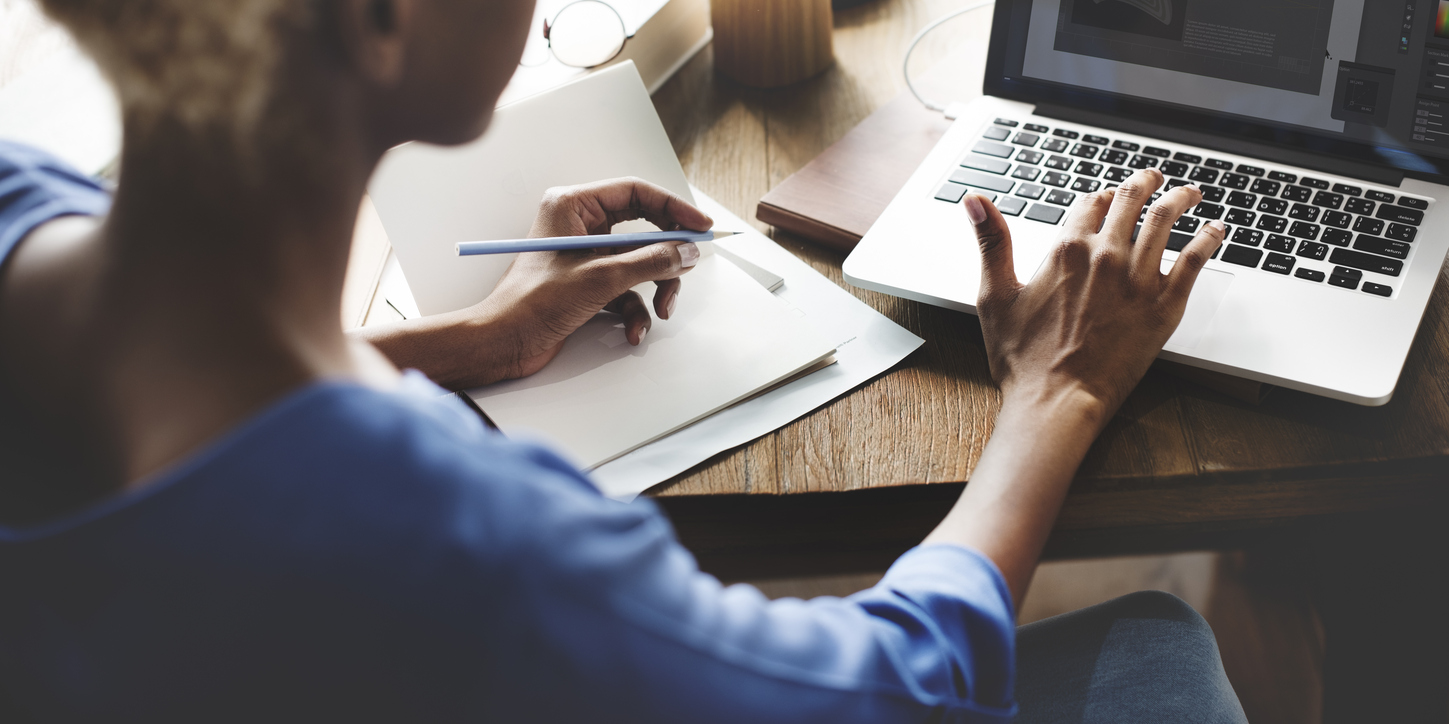 MasterWriting242 was established to help improve the quality of writing within our Bahamian society. As we constructively lend our support to the various types of writers, we expect that the standards of writing will not only advance, but will also become more realized as well.  
Our company has carefully selected an efficient team of proofreaders, editors, writers, translators, educators and business professionals, who possess a passion to effectively carry out the mission and vision of the business. Through maintaining our commitments, along with adhering to quality standards, we believe that we will make a positive impact in both the industry and the community.
MISSION
We seek to provide quality writing support services at affordable rates and in timely fashion. With a commitment to excellence, we intend to inspire and affect better writing practices within our Bahamian nation.
VISION
We aim to stand out as a premier English proofreading and editing company. We plan to foster growth and development for various kinds of writers, ultimately making writing a more meaningful and engaging process. 

After uploading your document for proofreading and editing, our language professionals will make comments, corrections and suggestions using the Microsoft Word track changes feature. This is a standard feature installed in current versions of Microsoft Word. All notes regarding revisions will be  listed in the right-hand margin of the document. Translations are the only services which will allow for full conversion of a document versus provided feedback through track changes.
For any inquiries please email us at:
masterwriting242@gmail.com