Time to perfect your writing practice!
We offer professional and confidential proofreading, editing, business writing and translation services to a broad base of clients that includes, but is not limited to, high school and college students, creative writers and authors, job applicants and businesses professionals. 
Your document is professionally edited and proofread by language specialists who are native speakers of English. Our editors have knowledge of a variety of professional and academic fields, and are qualified to expertly refine your particular type of document. We ensure that your work is free from English language errors (in grammar, punctuation, spelling, and typography) and has an improved style, clarity, sentence structure, and coherence.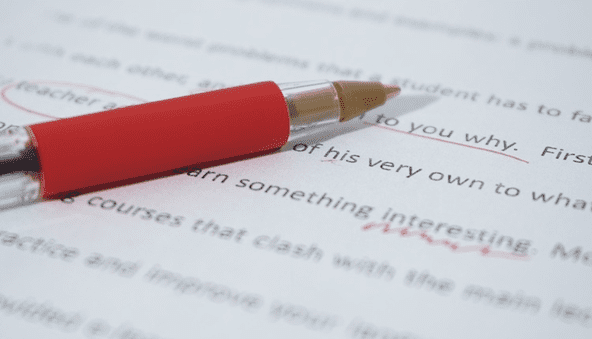 Our proofreading and editing is exceptionally comprehensive, ensuring quality and accuracy on every document. We cover the entire range of proofreading and editing components, including grammatical, typographical, structural and presentational.  Our scrupulous proofreaders and editors are extremely knowledgeable and will not only correct your documents, but also offer understandable explanations so you can avoid making the same mistakes in the future.
We offer writing services in the area of business, specifically for resumes, curricula vitae, and cover letters. We also provide content development services for persons interested in launching professional websites or new businesses looking to emerge on the scene and for established businesses looking to rebrand themselves.For persons interested in content development for professional websites or businesses, please email us at masterwriting242@gmail.com.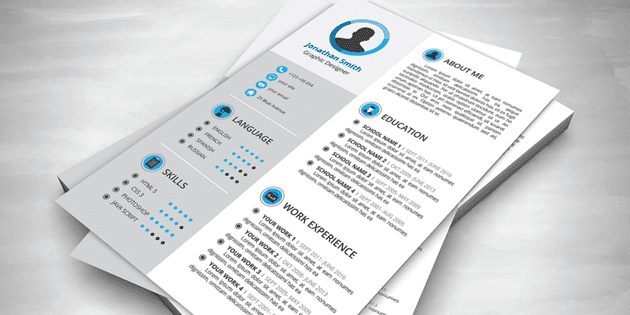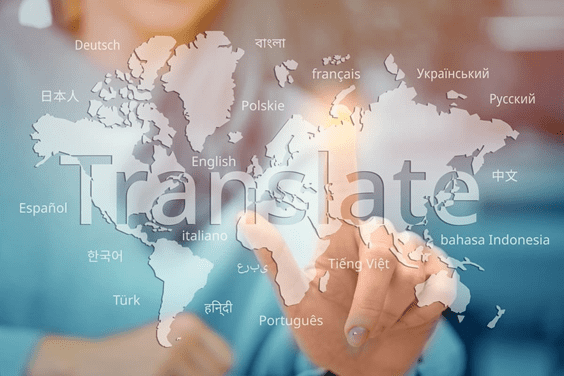 Our team offers translation services in Spanish, French and Mandarin. We render translations on a wide range of documents, featuring a detailed review process that ensures the highest level of accuracy while meeting the evolving needs of individuals and business corporations.
Copyright © 2017-2023 MasterWriting242